Belle de Brillet: History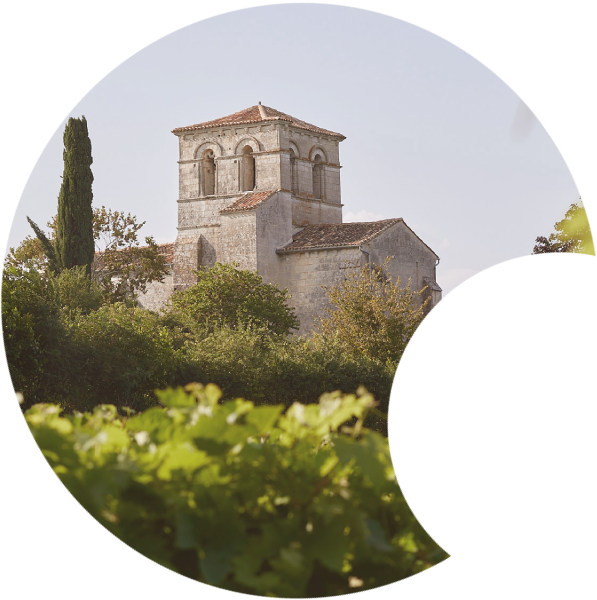 Graves-St-Amant
1656
Maison Brillet is settled in Graves-Saint-Amant, in the enchanting setting of the banks of the Charente river. It dates back to 1656 with Guy Brillet's birth and founding father of the vineyard in the heart of the Cognac region.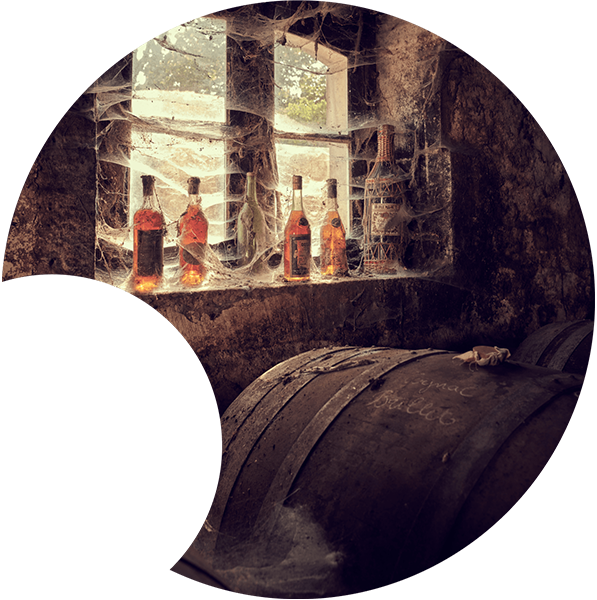 1850
Trading house
In 1850, the vineyard evolved and became a trading house, thanks to Vivien Brillet, the 7th generation, creating a distillery and cellars. In the 1920s, Jean and Raymond developed the Maison offering their own range of cognacs in Petite and Grande Champagne (two prestigious crus of Cognac) and Pineau des Charentes. 10 generations have passed on the passion and kept the family vineyard alive.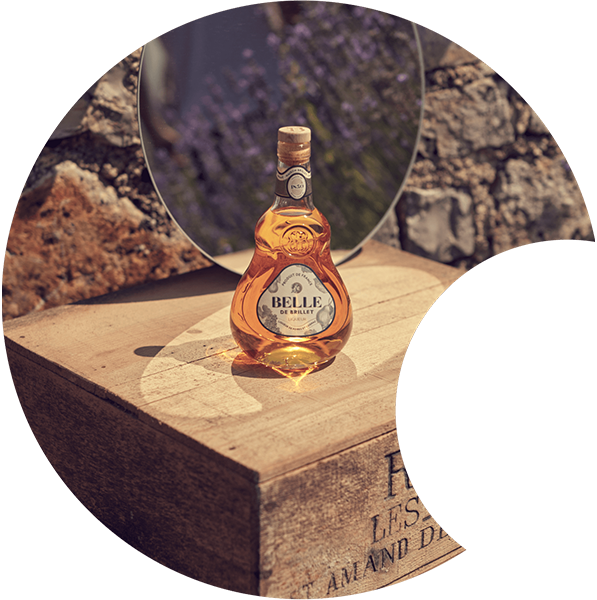 Belle de Brillet
1985
It was in 1985 that the Belle de Brillet was created by Jean-Louis Brillet, whose name pays tribute to his "Belle", his wife Isabelle. Together, they worked with passion to promote this unique liqueur, with its pear-shaped bottle, and has since become the flagship of the House.