Belle de Brillet: Know How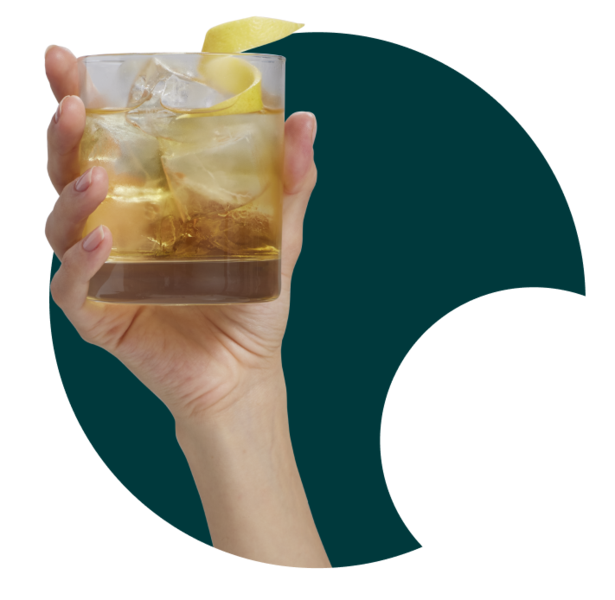 Pear and cognac, the perfect duo
Belle de Brillet is a French liqueur made from Pear and Cognac. It harmoniously combines two terroirs: the intense fruitiness of Williams pears, all distilled in the Anjou region, with the delicate complexity of Cognac eaux-de-vie. To refine the blend, fresh vanilla from Madagascar is used to create a vanilla sugar which is added to our liqueur.
NO ADDITIVES (caramel or added flavors) OR NEUTRAL ALCOHOL ARE USED.
To ensure the aromas are expressed fully and harmoniously, we have decided on a controlled sugar level of only 200g/L and made the unusual choice of a low abv at 30% alc./vol. (60 Proof).
Tasty and elegant, Belle de Brillet is aimed at hedonists who love authentically crafted products. Versatile, it can be enjoyed as much as an aperitif before a meal or in the evening, over ice or in cocktails.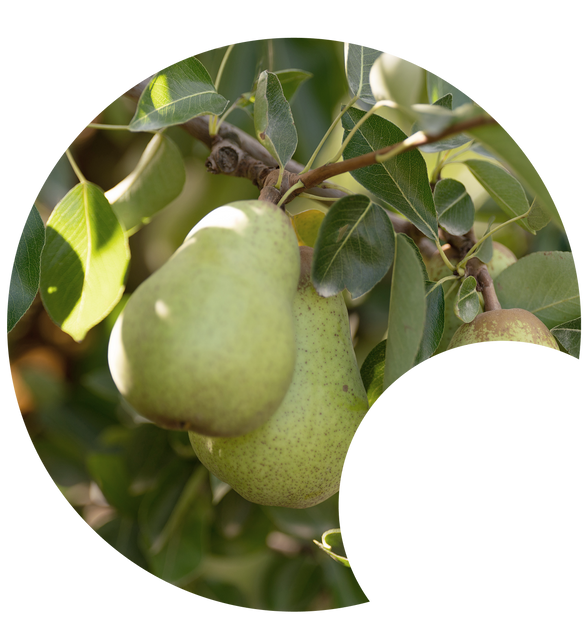 Our Williams pears
All our pears come from eco-responsive orchards and are distilled in Anjou region, a centuries-old land ideal for arboriculture thanks to the richness of its soils and the leniency of its climate. These orchards are family farms handed down from generations to generations. They are all eco-responsible paying attention to Nature preservation.

All are picked by hand, once ripened in late August / early September. They are then placed in boxes outside to complete their ripening for a few days. Any passage in a cold room is prohibited to preserve their aromatic potential.

Then the pears are then crushed (the skins, seeds and tails are removed) and put into natural fermentation, without added yeast or sugar before distillation in a traditional copper column still.It is the equivalent of 18 pears that are needed to make 70cl of Belle de Brillet!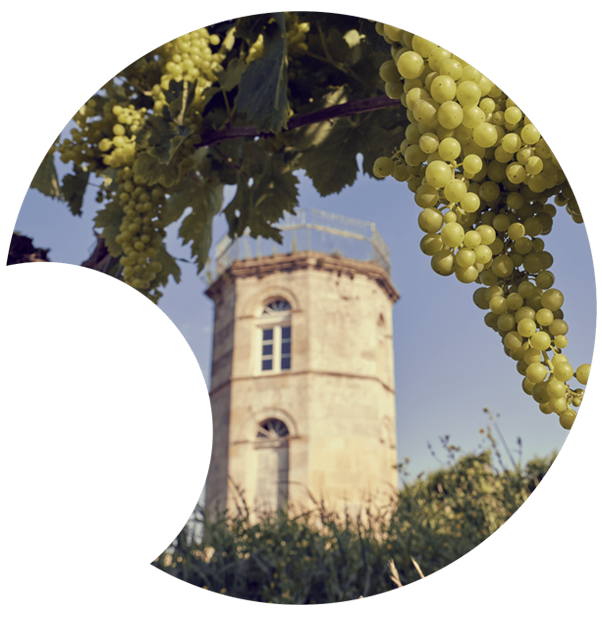 Our Cognac
Our cognac comes from vineyards, certified High Environmental Value, planted with the traditional Ugni Blanc grape variety. It is located in an atypical Fins Bois terroir, on hillsides overlooking the Gironde estuary, and benefiting from the temperate influence of the Atlantic Ocean.

These eaux-de-vie come from a double distillation without lees in a traditional Charentais still and are partly aged in new oak barrels. They have round, fruity and floral notes, ideal for a harmonious marriage with pear eaux-de-vie.