Belle de Brillet: Cocktails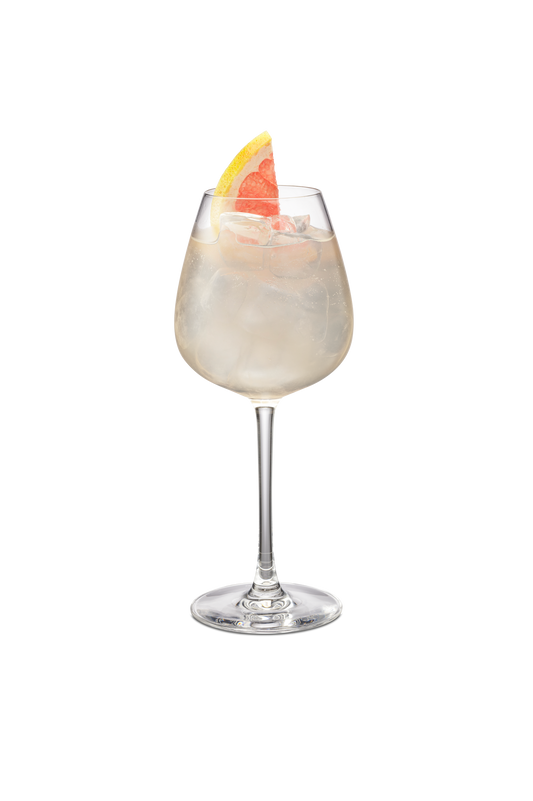 Belle Pamplemousse
The freshness of grapefruit combined with the sweetness of pear. A fresh and zesty classic!
See the recipe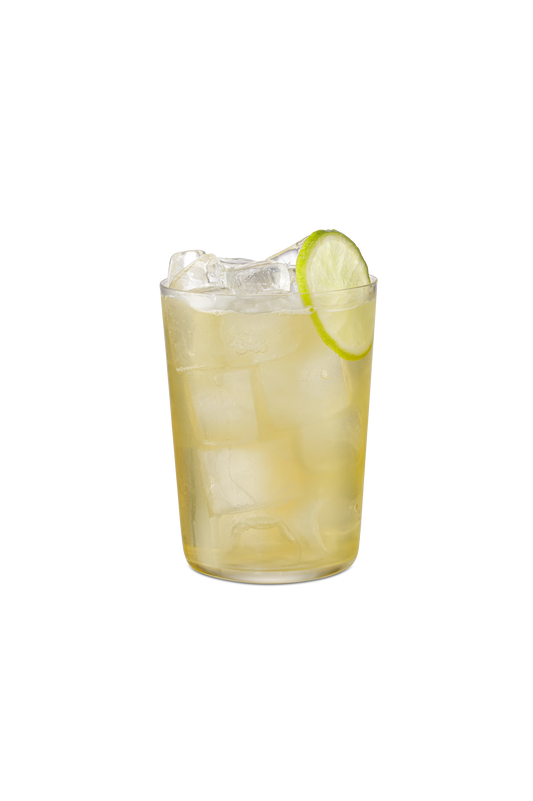 Belle IPA
Freshness and simplicity. The IPA beer sweet bitterness married with the pear fruitiness.
See the recipe
Belle y Rémi
The combination of pear and Rémy Martin Cognac delicately sublimated by a note of honey.
See the recipe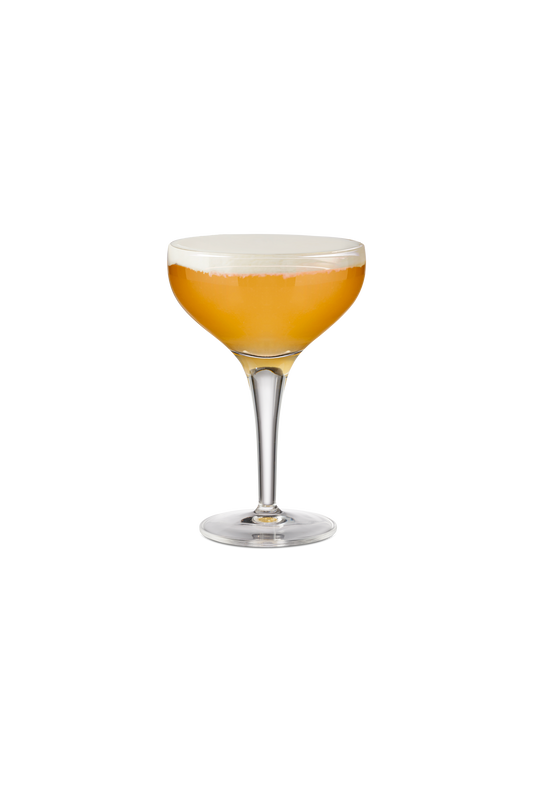 Ménage à trois
The classic Old-fashioned revisited, fruity and spicy combining pear, coffee and rum. A trio in harmony.
See the recipe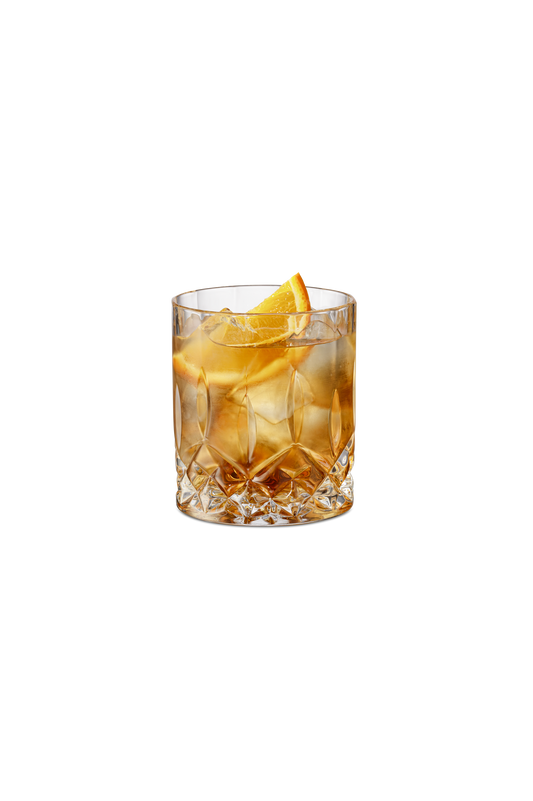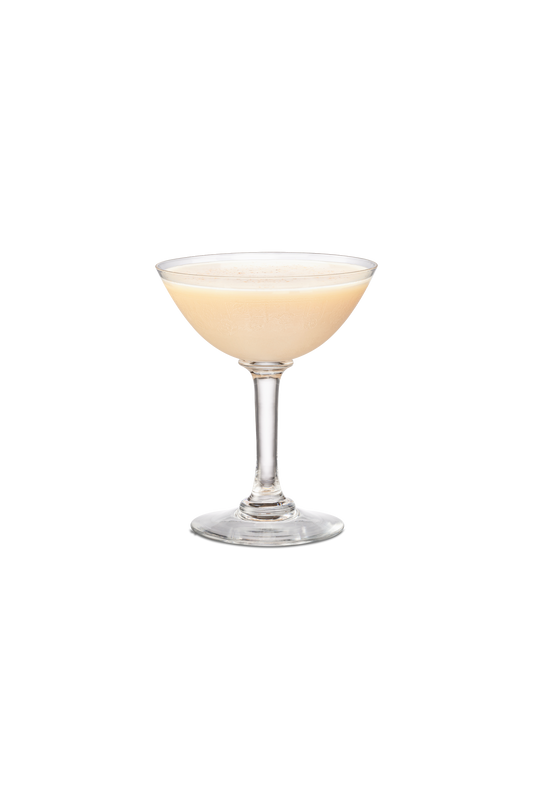 Belle Flip
Voluptuous and unexpected. A cocktail inspired by an old cocktail family called "flip" by the first bartenders at the end of the 19th century.
See the recipe
Pouss O'cream
Double flavor, double texture for this "layered" cocktail. The freshness of pear and the smoothness of the cream.
See the recipe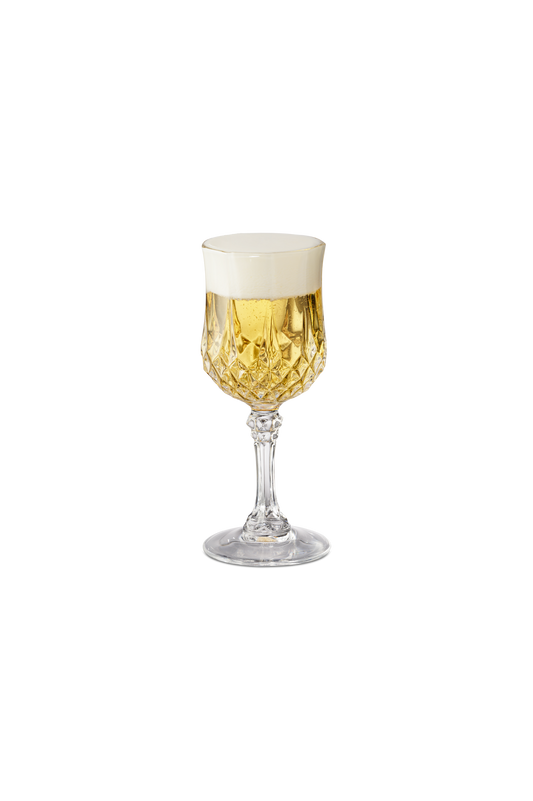 * Cocktails made by Christophe Jumentier et Margaux Picard, bartenders.